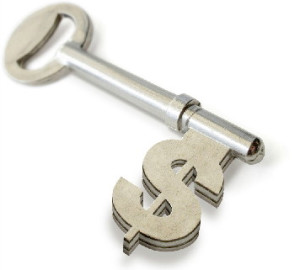 Ah, keyword research, the myth, the legend, the black art.
If you've dabbled with internet marketing at all, you've heard the term being thrown around, but what do you really need to know? It's not that hard, but it's definitely really important which is why keyword research is talked about all the time. Allow me to just give you the basics.
Keywords are words and/or phrases that indicate what your webpage is about. Typically, what you should do when you create a website or a blog article is choose your keywords first and then mention them throughout the site or article. This is one of the basic ways to ensure your website is optimized for search engines. Keywords make it easy for sites like Google to figure out what your site is about and then serve it up correctly when people search for what you've written about.
Keyword research comes into play when you're trying to Read more →