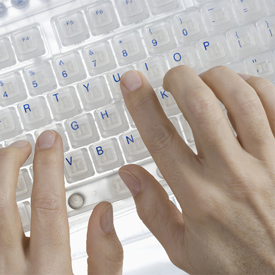 If you're in marketing, you NEED to know your way around Microsoft Excel.
Marketing today is all about data and if you're doing your job correctly you'll have no shortage of it. As a marketing analyst, I get paid to figure out a bunch of techniques for analyzing marketing data, but I often forget that a lot of marketers aren't familiar with these tricks.
So, here's a video showing one simple Excel trick that I use every day in order to quickly analyze marketing data.