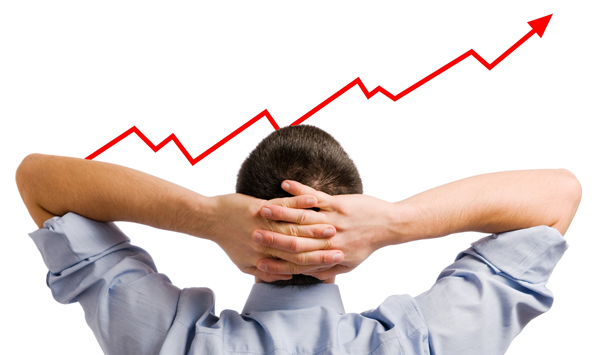 Marketing is an interesting game. You have limited time, budget and resources combined with an onslaught of daily obligations. It's a tough job, so I'll get right to the point. The one key to being a super marketer is simple. It's self-education.
After working with so many marketers, both internally and on the client side, I've noticed that the difference between a highly skilled marketer and a mediocre one comes down to how much they choose to educate themselves. The sad truth is that most marketers stop learning their trade. They do their 9-to-5 and then check out. And honestly, you wouldn't believe how much business falls into the laps of marketing agencies simply because companies' are uneducated.
Self-educating doesn't mean getting to the point of executing the marketing techniques yourself, but you should know enough to have an intelligent conversation. If you don't know what you don't know, the potential of your marketing success is greatly hindered and you're probably working way harder than you need to.
There are so many fantastic marketing tools, techniques and services out there that could be perfect for your business, but if you don't know they exist you can't even ask a consultant or an agency to help you take advantage of them.
Life is busy, so I multi-task in order to stay up to date with everything marketing. Every night when I'm walking the dog, I pop on an audiobook or marketing podcast. I find that the best podcasts often come from the small business marketing niche because these are the people that must stretch every dollar to the max.
Here are some of my favorites that are available for free on iTunes:
Like what you read?
"Get FREE bite-sized marketing tips delivered now"
Join the 1,000+ who start their 7-day routine with one thought-provoking morsel to help them become marketing ninjas.